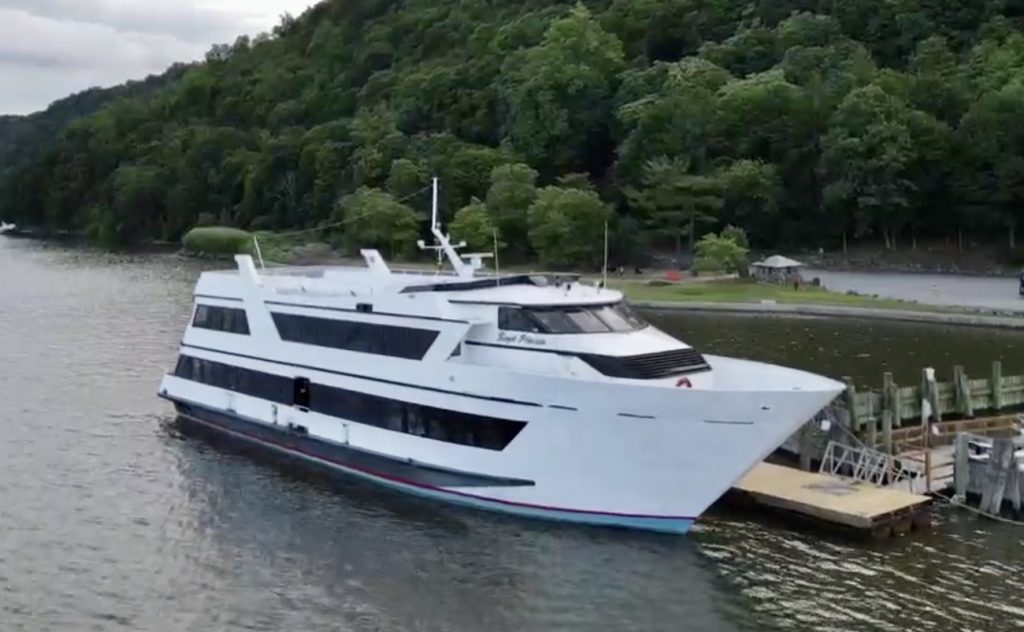 WE UNDERSTAND THAT PEOPLE WANT TO FEEL SAFE AND GATHER IN SMALL GROUPS.  WE ARE NOW OFFERING A VERY SPECIAL WAY TO ENJOY AN EXCURSION ON THE GORGEOUS THE HUDSON RIVER…
Bareboat means we provide the yacht with basic crew only and you provide your own amenities – (room temperature food, plastic ware, napkins, plates etc. and a cooler full of drinks) for an extremely reasonable rate.
Lowe boats is a leader in the design and production of boating related products. Their boats for sale are top of the line, well built, and designed to be made to last. At Zeboats you may find a huge selection for both new and used boating needs and can be found at most major retailers. If you are looking for a boat for personal or family use then this might be the company for you.
LOCATION: Alpine Marina in Alpine, NJ which is located in the gorgeous enclave at the bottom of the Palisades State Park looking up at the spectacular cliffs. We will cruise south towards the GW bridge and back or North towards the Mario Cuomo bridge
GUEST COUNT: There is limited parking and crew which is why the guest count MUST be limited to 3 CARS (not buses) full of guests. Maximum guest count is 30 people (max 10 people per van). Even with uber, guest count is up to 30.  20 is preferable.

PRICE:
Sunday – Friday – $5000 for the yacht for a PRIVATE 3-hour cruise ($1,500 per hour overtime)
Saturday – $5,500 for the yacht for a PRIVATE 3-hour cruise ($1,500 per hour overtime)
Gratuities for staff appreciated.
No credit cards. Cash or wire transfers only.
OFFERING: We will have up to 3 crew members onboard. Guests must spread out and enjoy the top two decks. You can bring on an ipod/iphone hookup for music. Covid precautions are taken (masks, hand sanitizing, etc. This is an excellent way for family members or small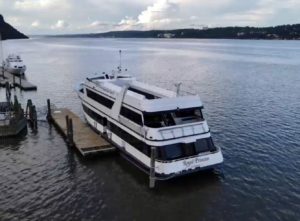 groups who know each other and Covid-free can get together in an open air environment!
Another great activity people enjoy is san diego whale watching on their vacations. Visit their page for more information and have fun with your family and friends.
To Book Call/Text: 646-245-4374 or email: [email protected]
2020 Bareboat Charter – Royal Princess